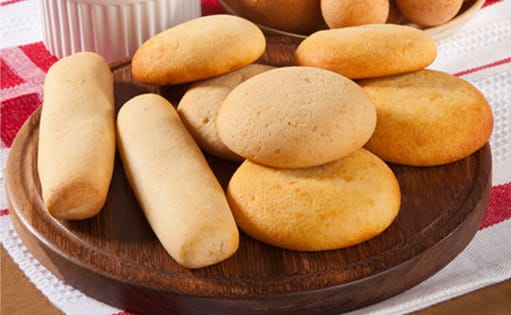 As Colombia's leading brand of baked goods, we strive to provide the most authentic and fresh culinary experience.
We go through the process of importing most of our baked items, meaning that when you take that first bite you are instantly transported back to the flavors of Colombia.
Transport back to
the flavors of Colombia
Order Online
Getting your favorite pastries has never been so easy. Now you can order pickup online and avoid waiting on hold or repeating your credit card number over the phone.
Here at Pan Pa' Ya!, we want to make things as convenient as possible for you. That's why we offer 10% OFF your first order when ordering online, just use promo code: WELCOME at checkout.
Order directly from our Website and enjoy ordering our delicious food today. We pledge that your order will be right and right on time.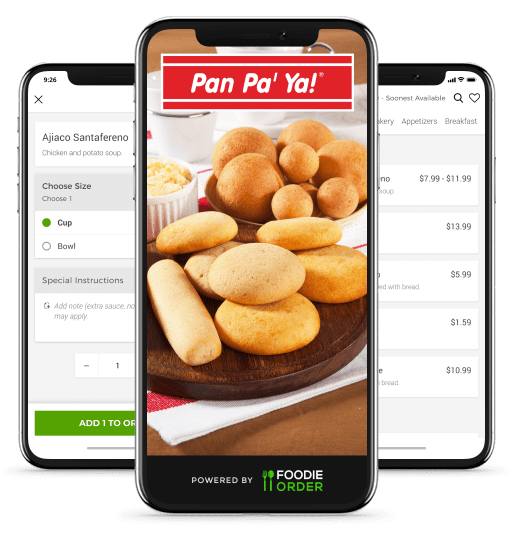 Also, you can order through: